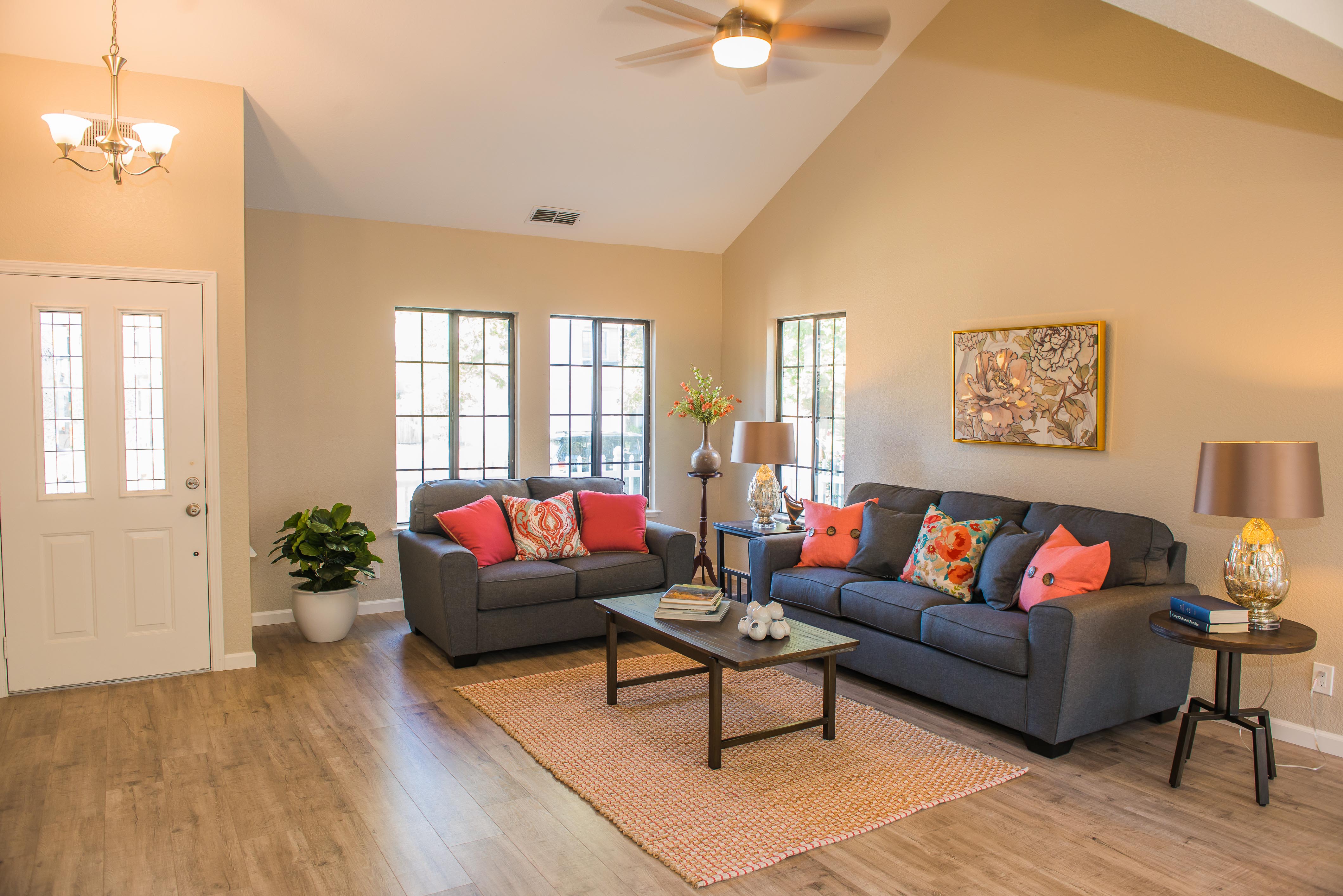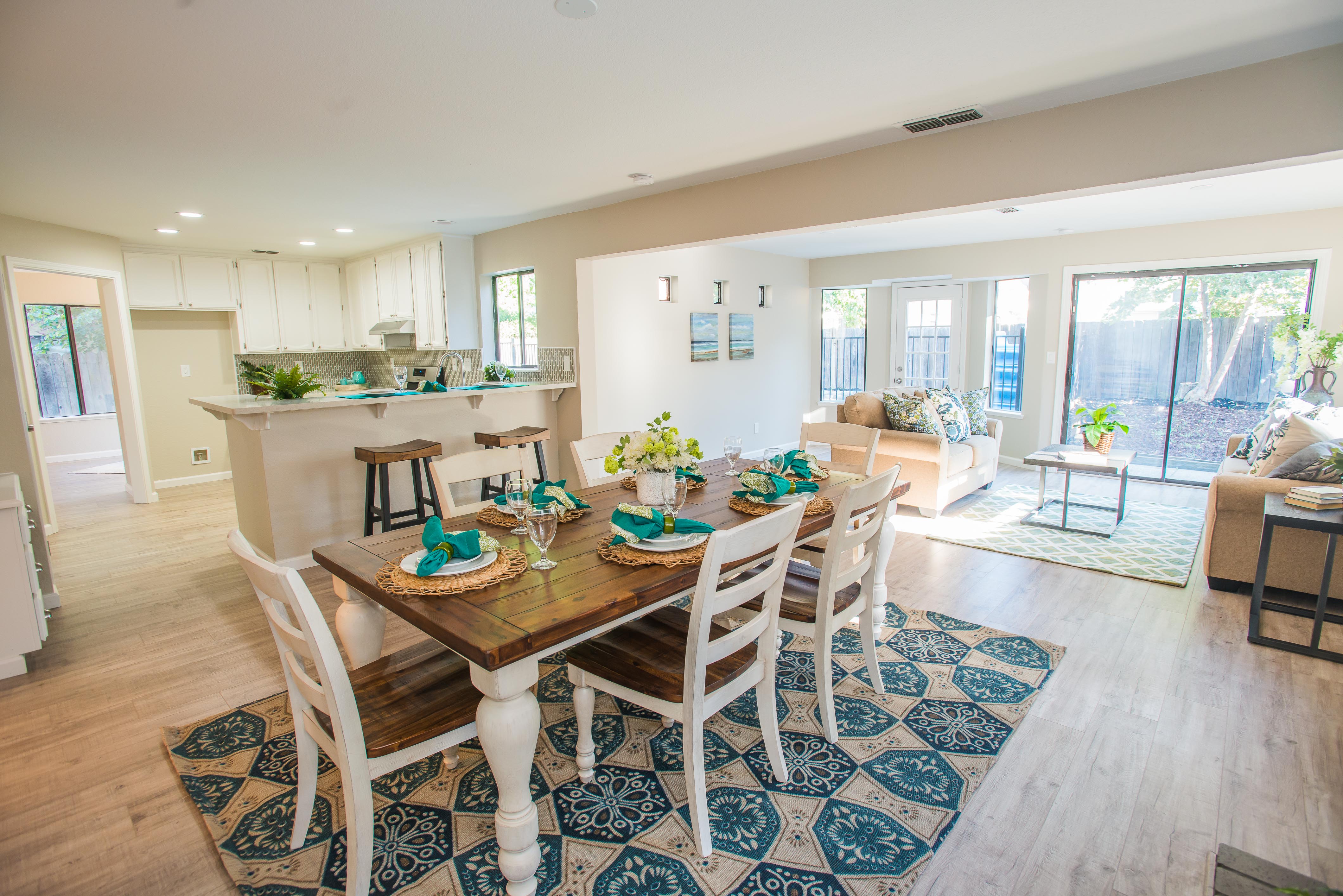 Hillside Realty Team provides complete home staging services.
Home staging not only adds the potential for increasing the sale price of your home, it also attracts more buyers. More buyers gives you the leverage you need to negotiate for the best terms and the most qualified buyer for your home!
Don't accept less! Make sure to use home staging as part of your marketing strategy!